We are now accepting submissions for the Winter Edition of Word & Colour.
We welcome fiction and non-fiction pieces from 500 – 3000 words, up to 5 poems, and artwork. Underrepresented writers (including IBPOC, LGBTQQIP2SAA, disabled, women and non-binary writers) are especially encouraged to submit. We will be selecting 10 submissions, and all contributors will be paid upon publication.
We are asking for a nominal $5 fee to submit, which will go entirely to compensating future writers and contributors. However, we want to ensure that Word and Colour remains inclusive. If you're unable to contribute, consider entering our contest: email managingeditor@wordandcolour.com with your submission — the winning entry will be published in the fall quarterly.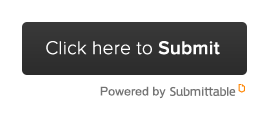 Deadline for submissions is October 18, 2018.